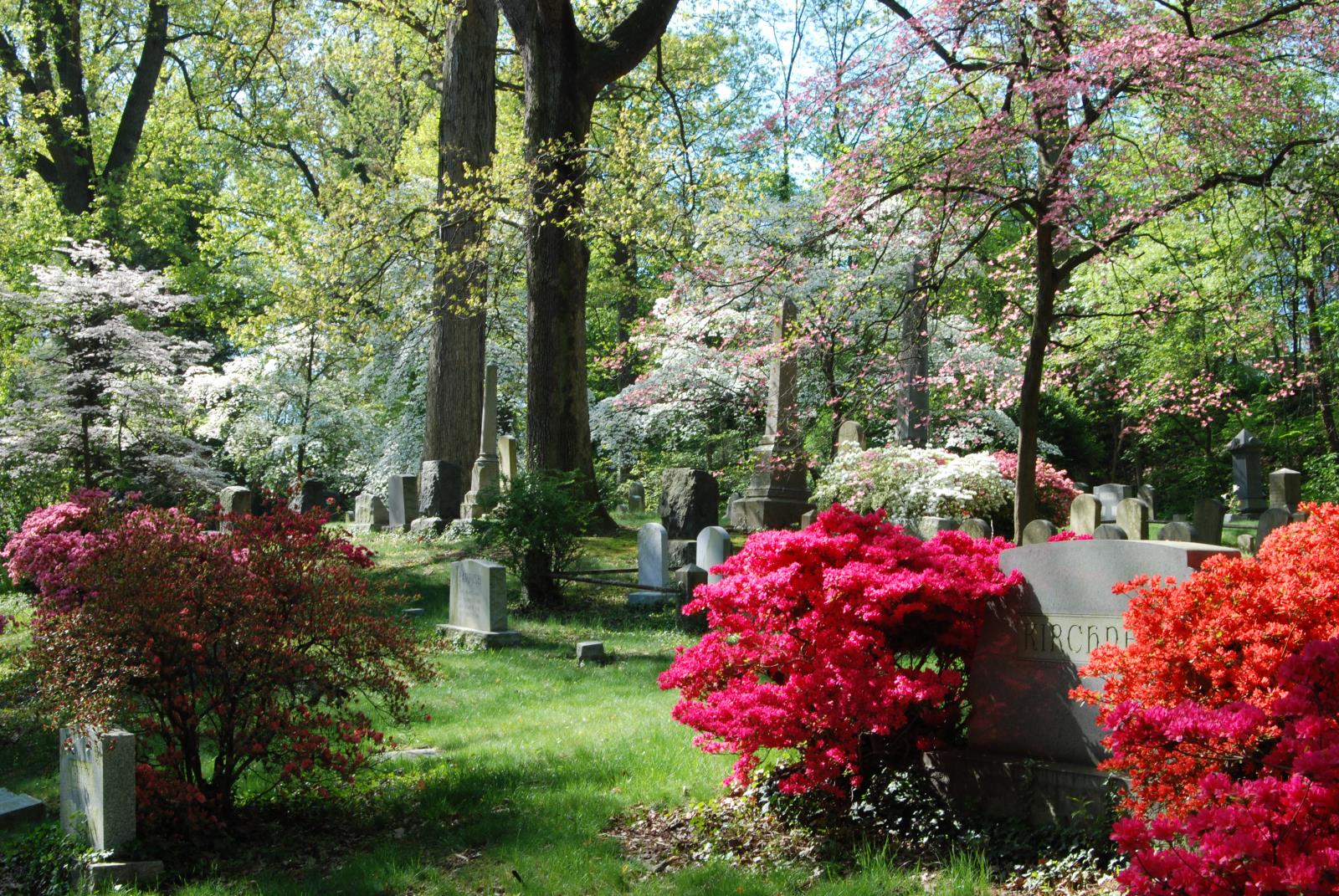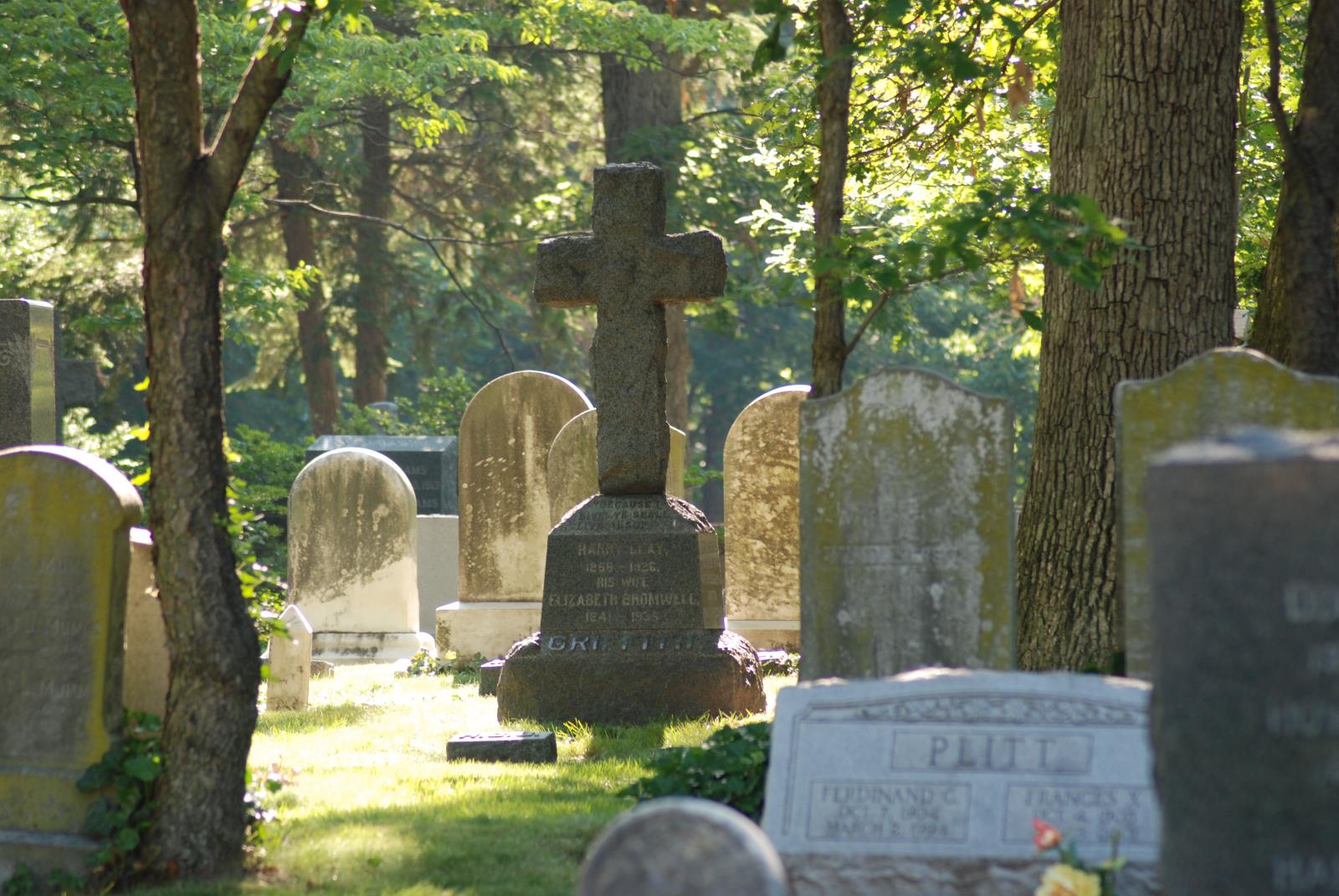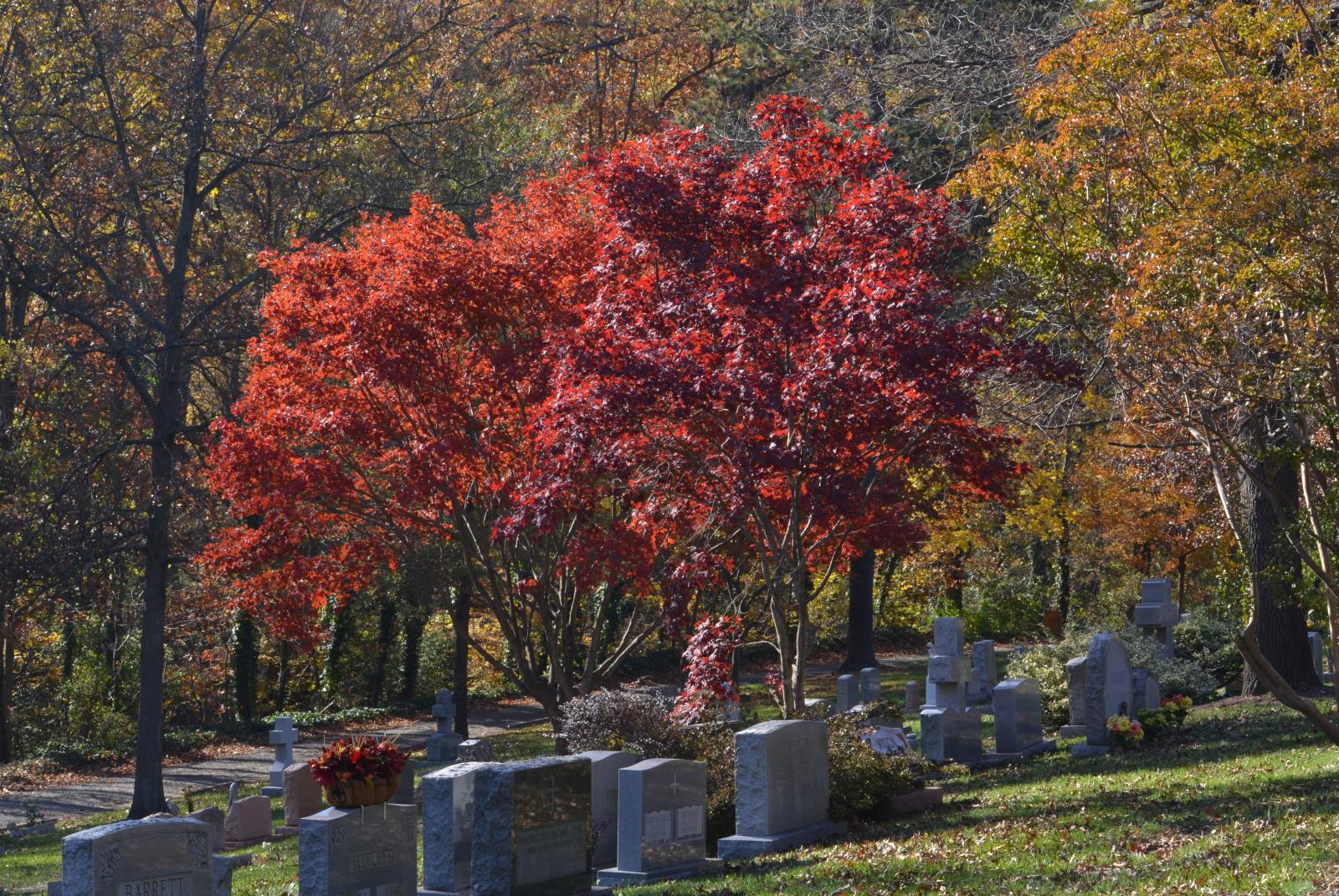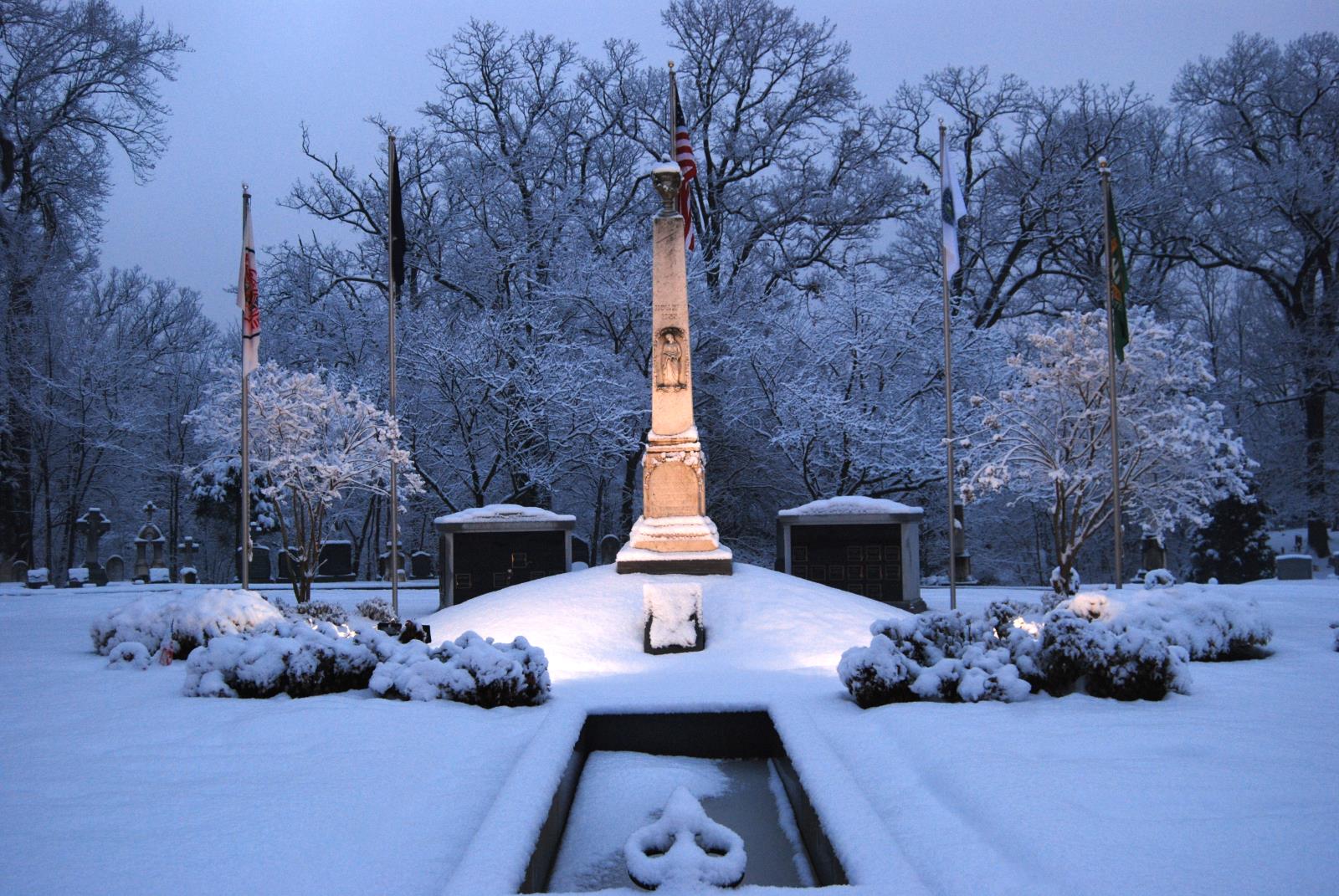 Whether you are planning for a loved one or preplanning for yourself, Ivy Hill is here to help. Our compassionate staff is available weekdays from 9:00-4:00, or by appointment. Just leave us a message and we will respond as quickly as possible: 703-549-7413
Planning a Burial
Cemetery staff will check the Cemetery calendar before planning a burial.
Staff will help you plan your event, direct parking, set up chairs and other necessities.
Services can be performed Monday-Friday, 9:30 am – 2:00 pm.
There is an over time charge for any service after 2:00 pm weekdays, or Saturday mornings.
No service will be performed on Saturday afternoons or Sundays, or some Holidays.
All charges and fees (site, burial charge, overtime or other applicable fees) must be paid in full before any burial can be performed.
All burials require a 36-hour business day notice in order to have time to prepare the site.
Designing a Marker or Monument
Cemetery staff can help you design a marker. Purchasing markers, or ordering inscriptions, is a separate charge and can take up to 14 weeks to be ordered and delivered.
Markers installed by a third party must meet Ivy Hill's size requirements and be approved by Ivy Hill.
Customers must approve the condition of the marker and its engraving after the marker's arrival and before installation.