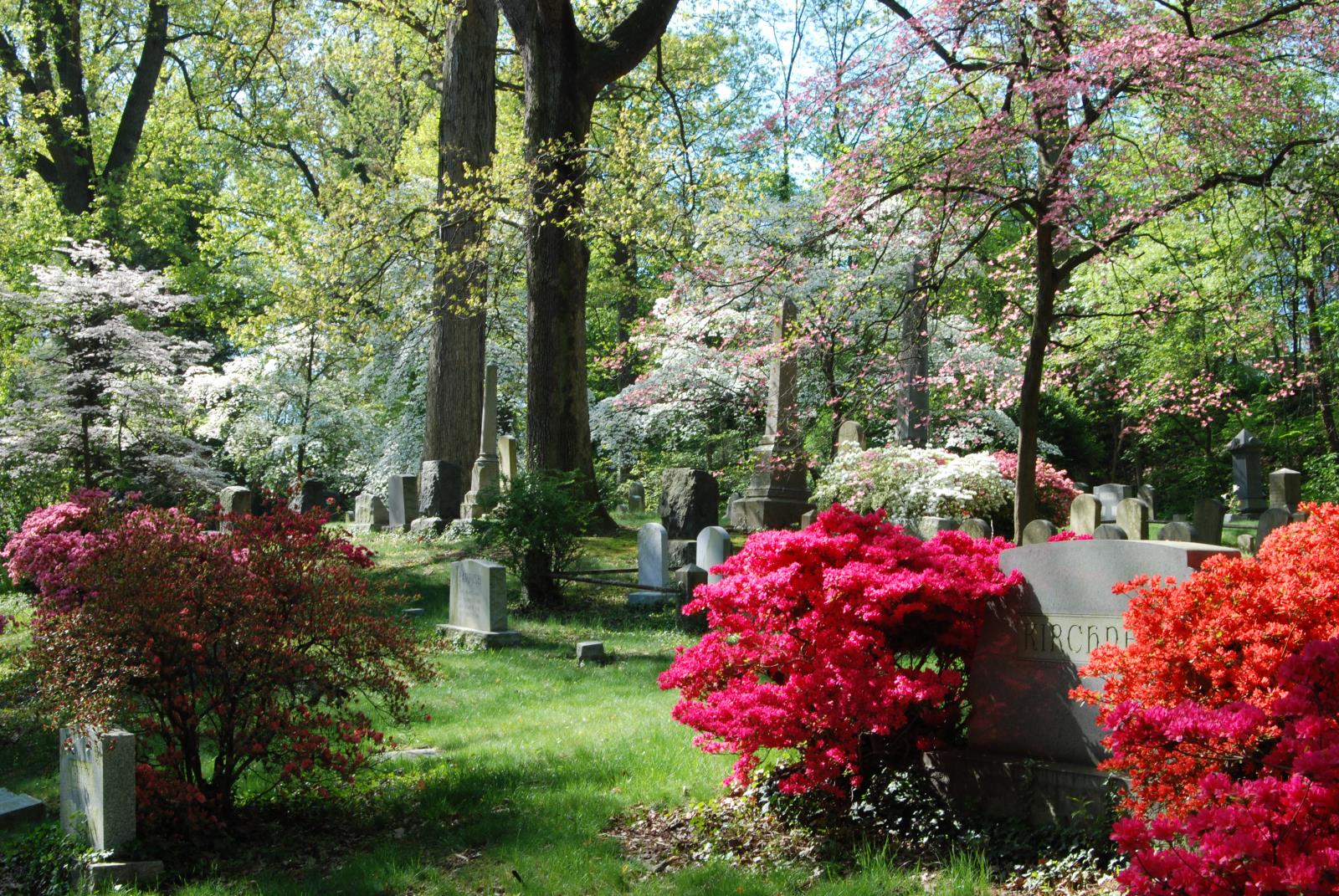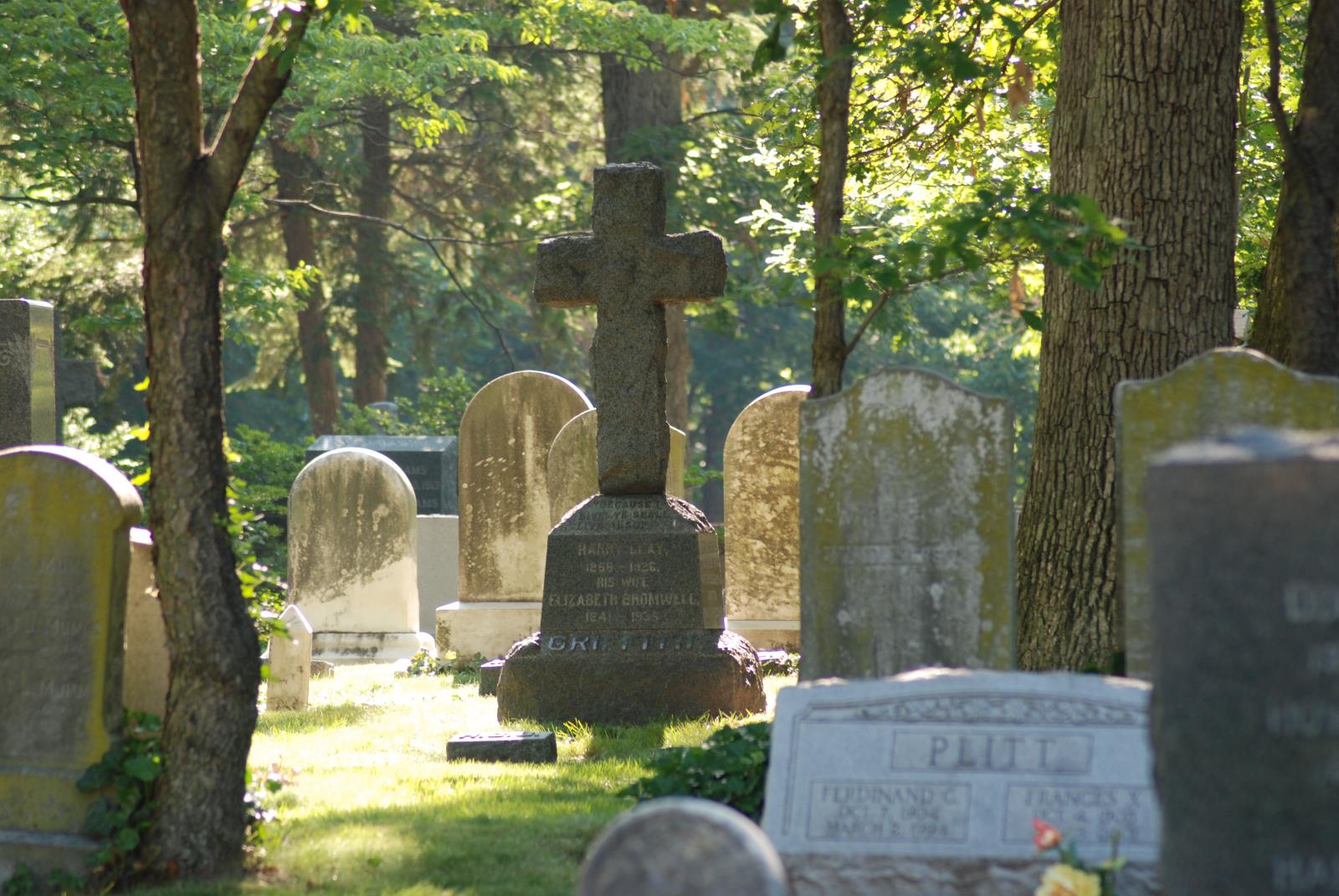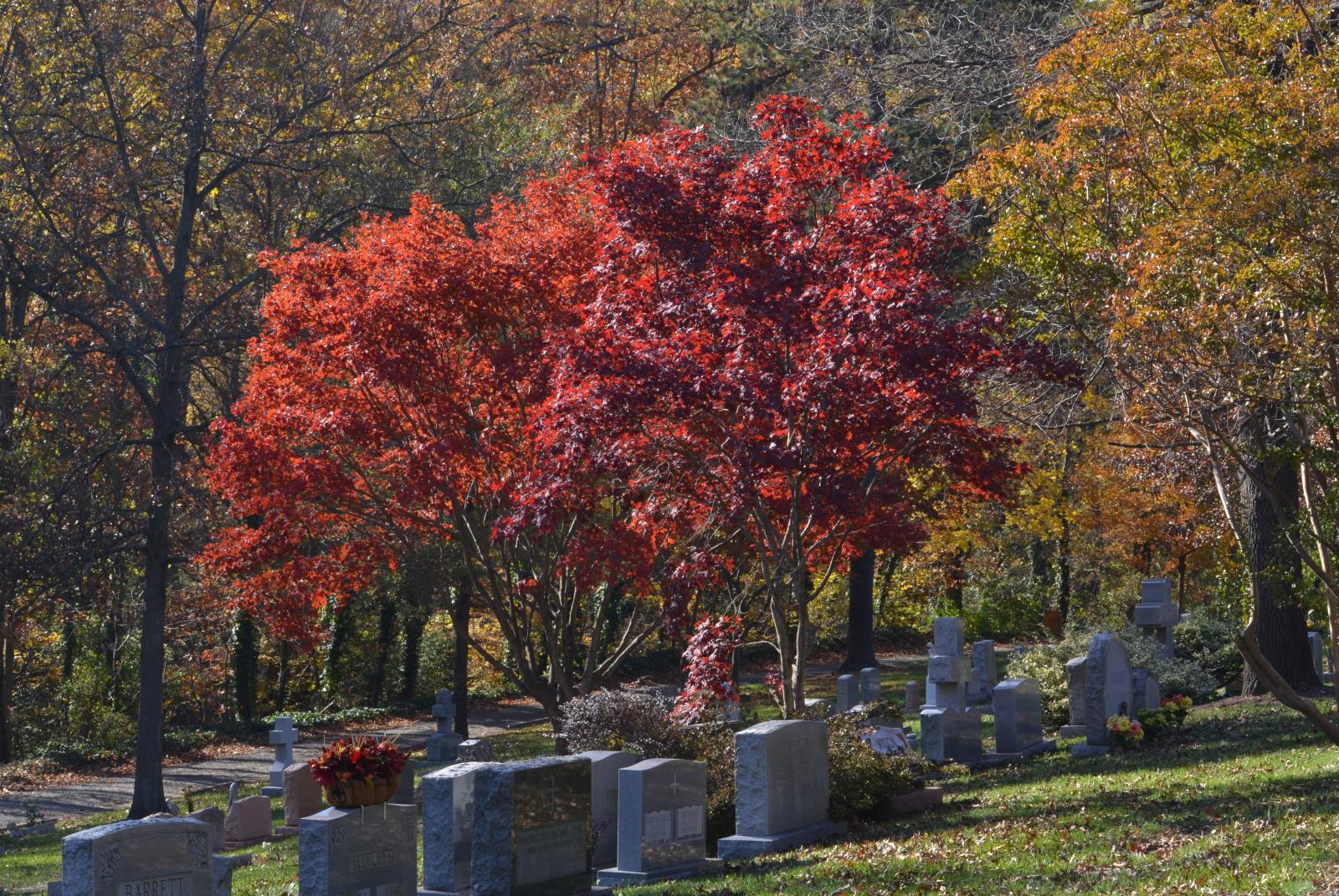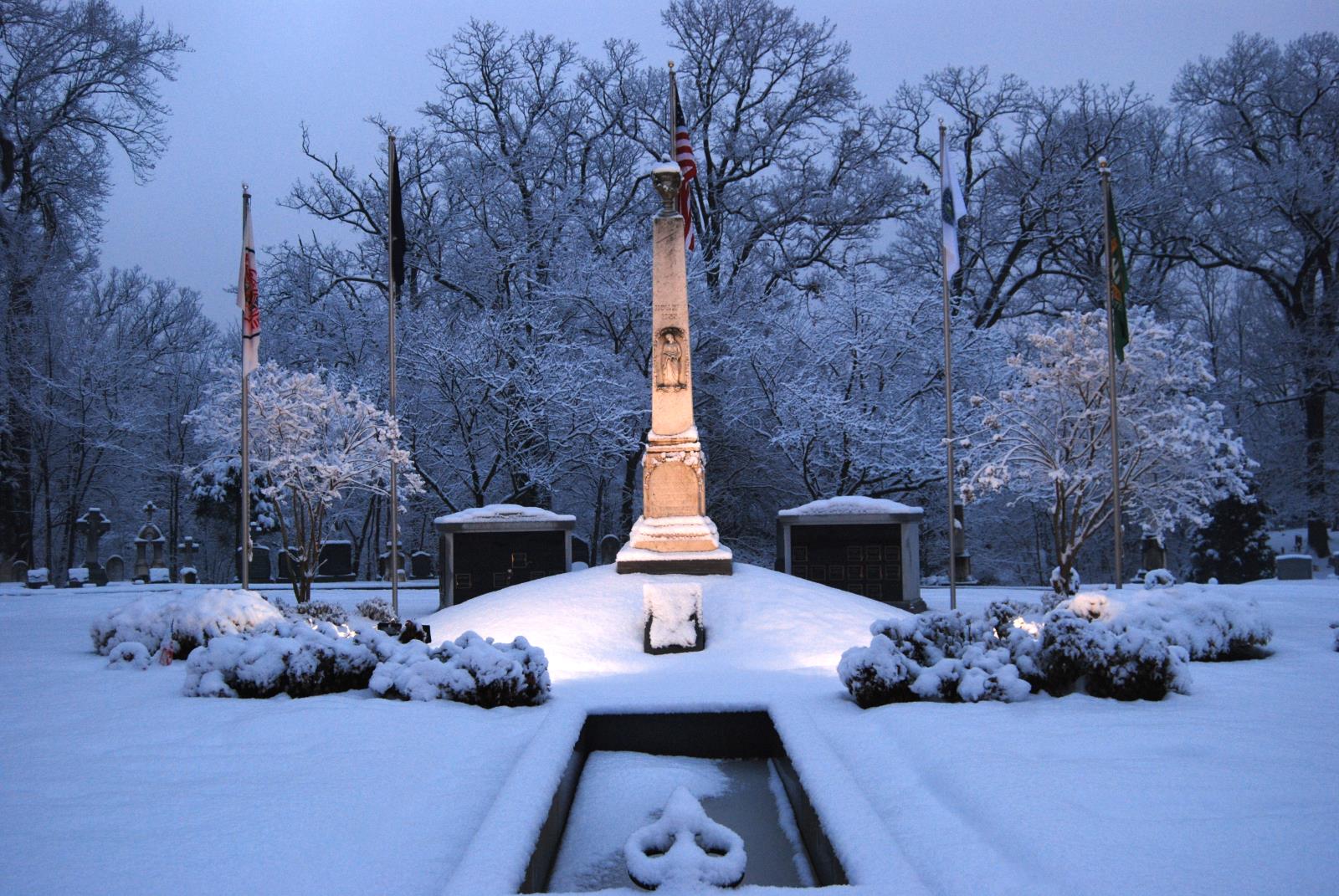 Volunteer Opportunities & Other Ways to Become Involved
Take part in historical research. Pick a section or just one grave. Write an article for the newsletter.
Organize seminars given by area historians, geologists, genealogists and horticulturalists.
Take part in our "Adopt a Grave" program. You can "breathe new life" back into a gravesite whose family has long since died and can no longer care for it.
Take part in a Living History Event.
Help to organize various tours (i.e., tours of monuments, sculptures, statuary art and symbolism, confederate history, epitaph tours, etc.)
Work on horticultural projects such as labeling types of trees and shrubs, with a monthly focus on what's in bloom.
Take part in bird watching tours. Help identify the various types of birds that live in the cemetery trees.
Utilize the cemetery as a place of exercise. Create a walking group and go!
Organize watercolor, drawing, and painting classes on the cemetery grounds.
Photograph the monuments, landscape, and wildlife in different times of day/light. Organize a photography seminar.
Help to plan summer picnics/family days in the cemetery, just like folks did in the old days!
Member of a club? Have your next meeting in our historic Receiving Vault!