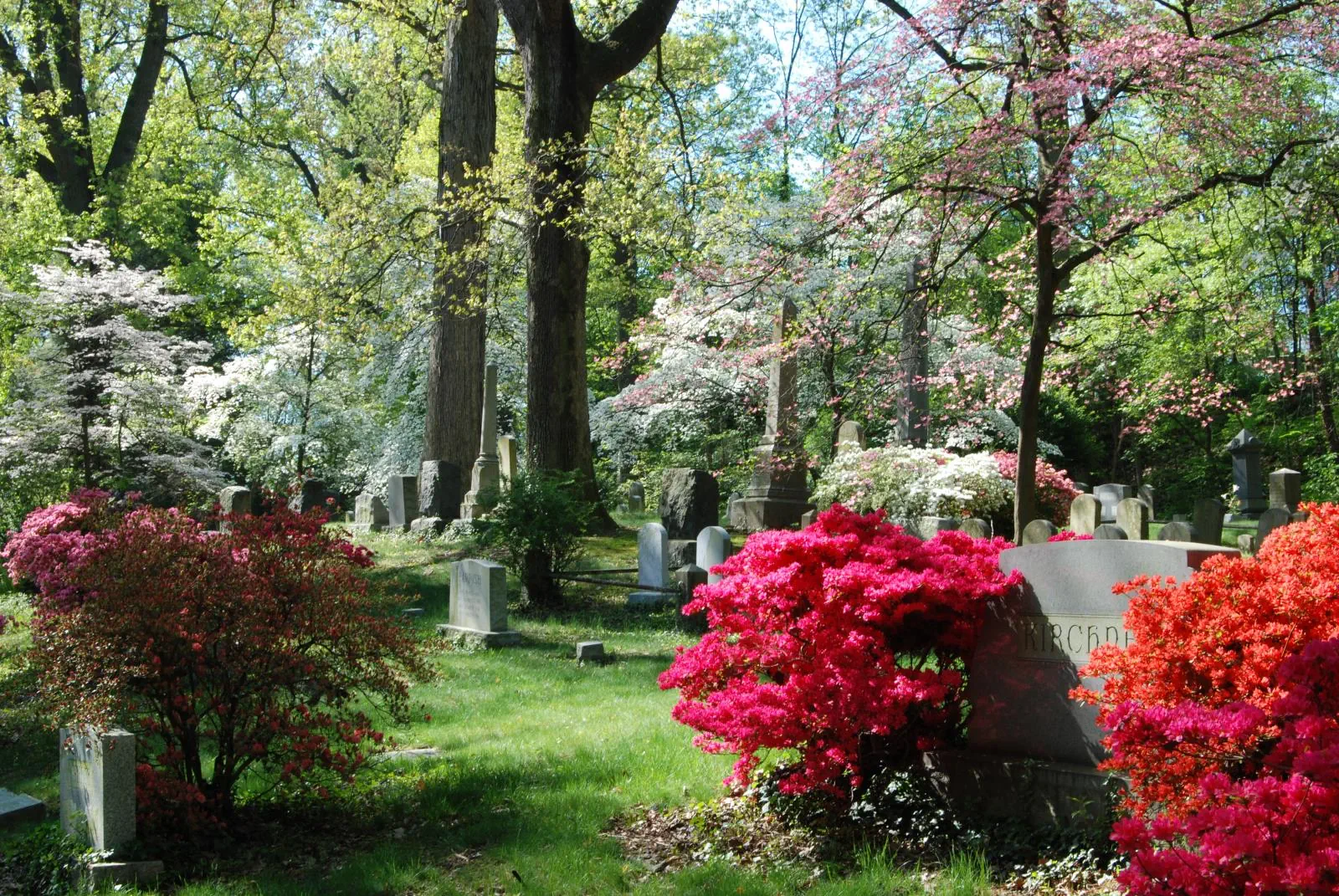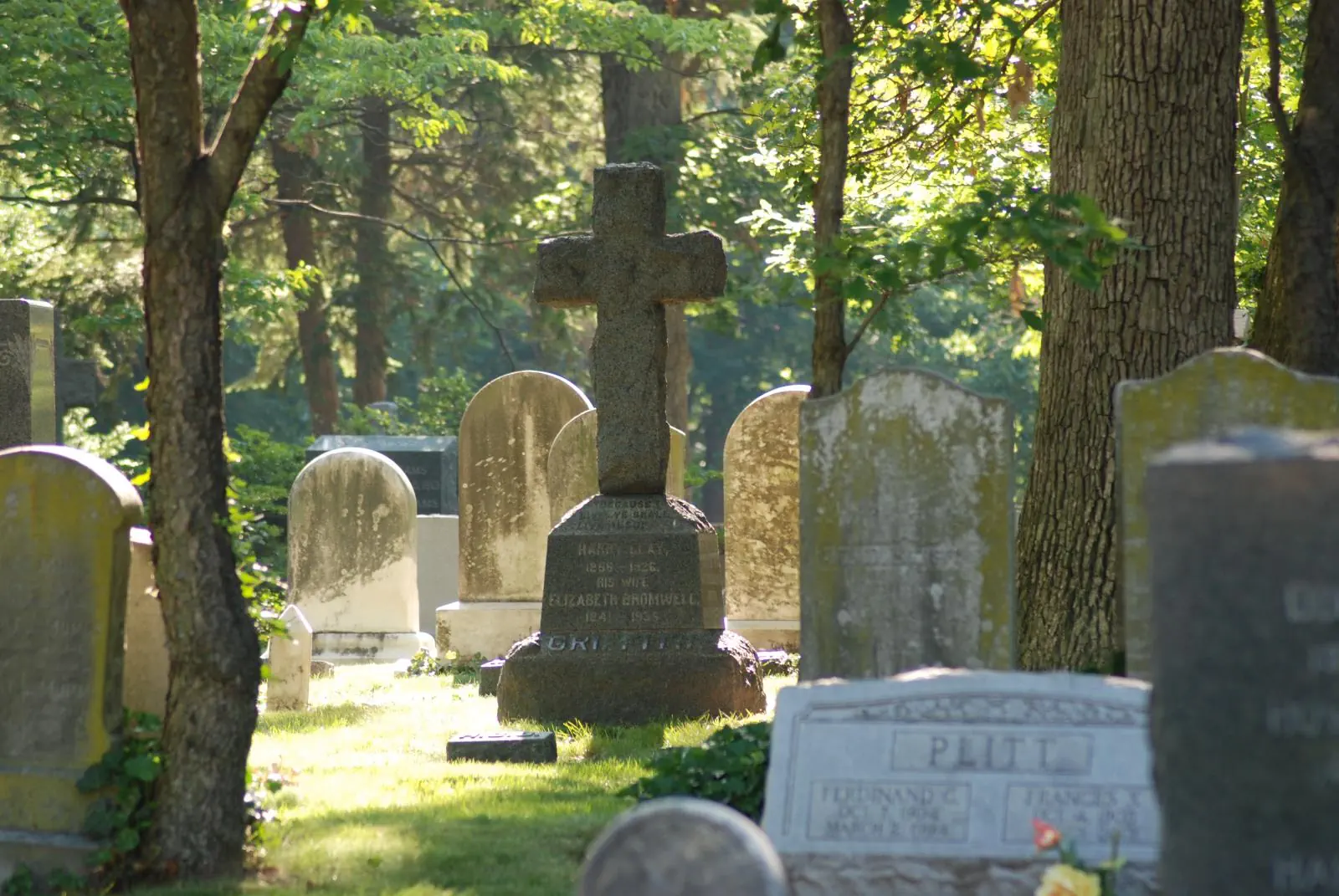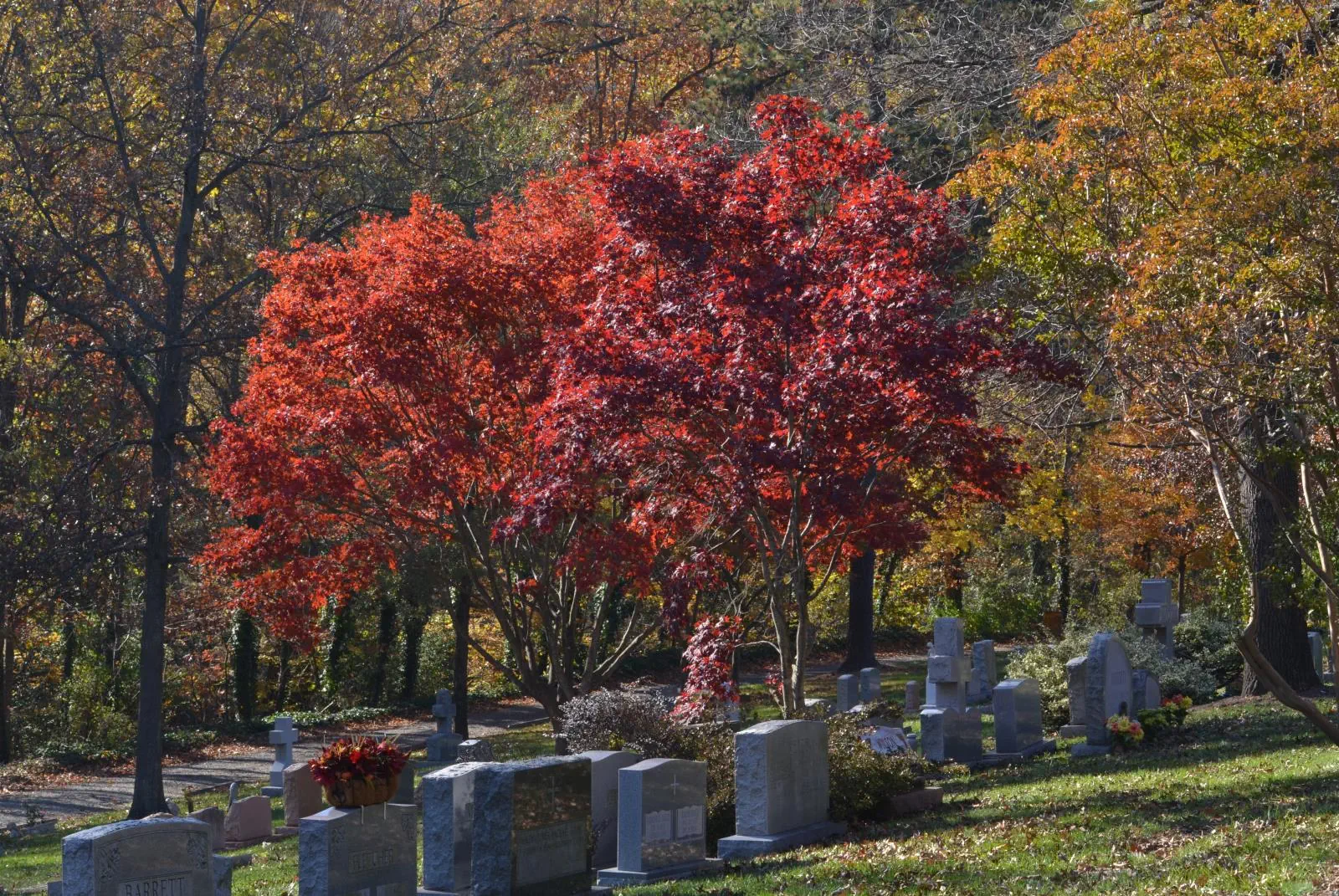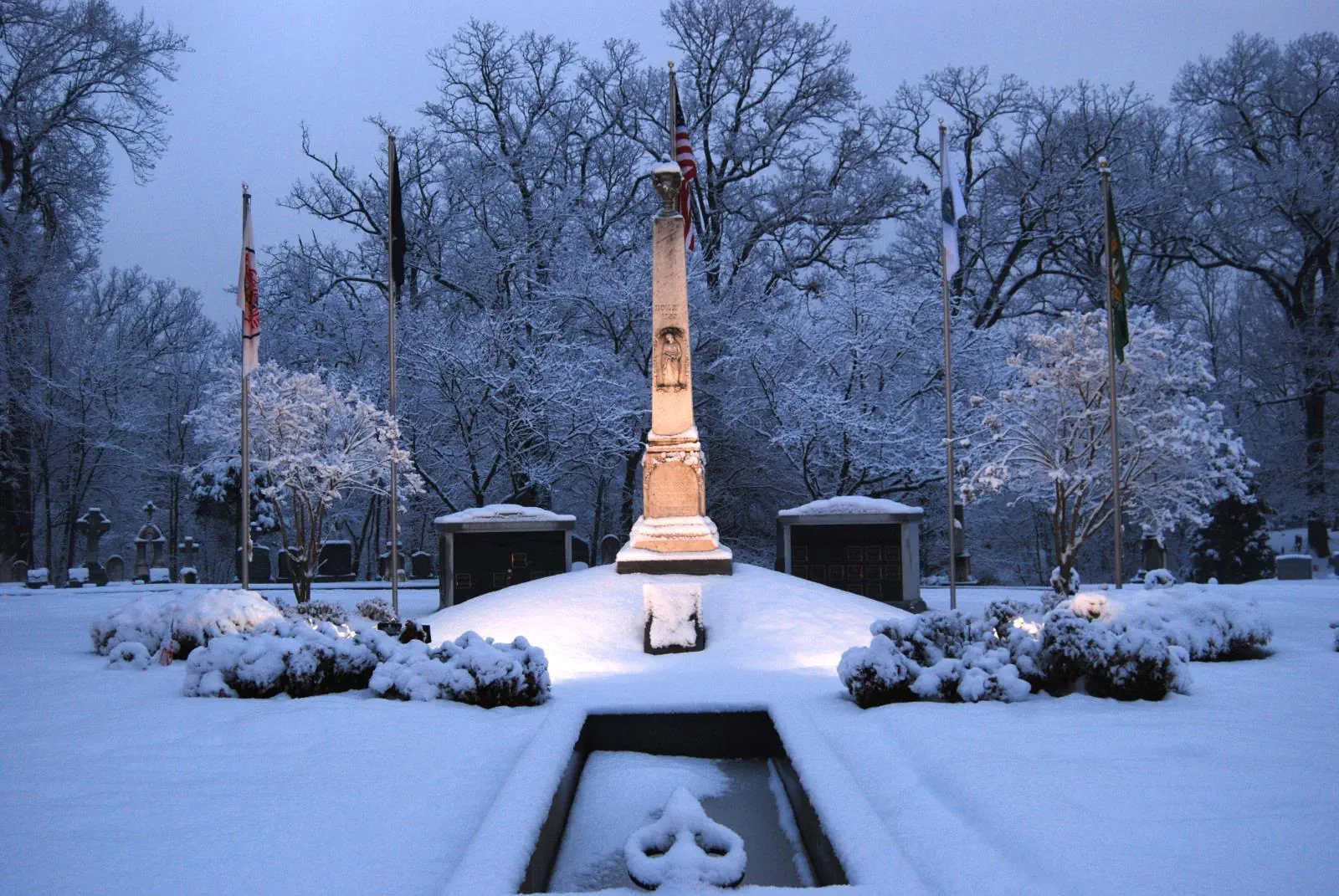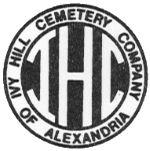 W

elcome to Ivy Hill Cemetery Company of Alexandria, VA
Ivy Hill Cemetery is a stunning 22+ acres of well-kept burial grounds among hills, woodlands, and a natural stream. It hosts many species of birds and wildlife in the middle of Alexandria's residential neighborhoods. Ivy Hill is an active cemetery, as well as a historic destination for visitors from all over the world. The Cemetery is a beautiful place to visit loved ones, or just to experience an oasis of peace and tranquility amid a busy, urban setting.
Ivy Hill has in ground sites available for casket or cremation burials, as well as beautifully designed Cremation Gardens. Whether you are a new comer, or family looking for sites near established lots, we would be happy to accommodate your needs.