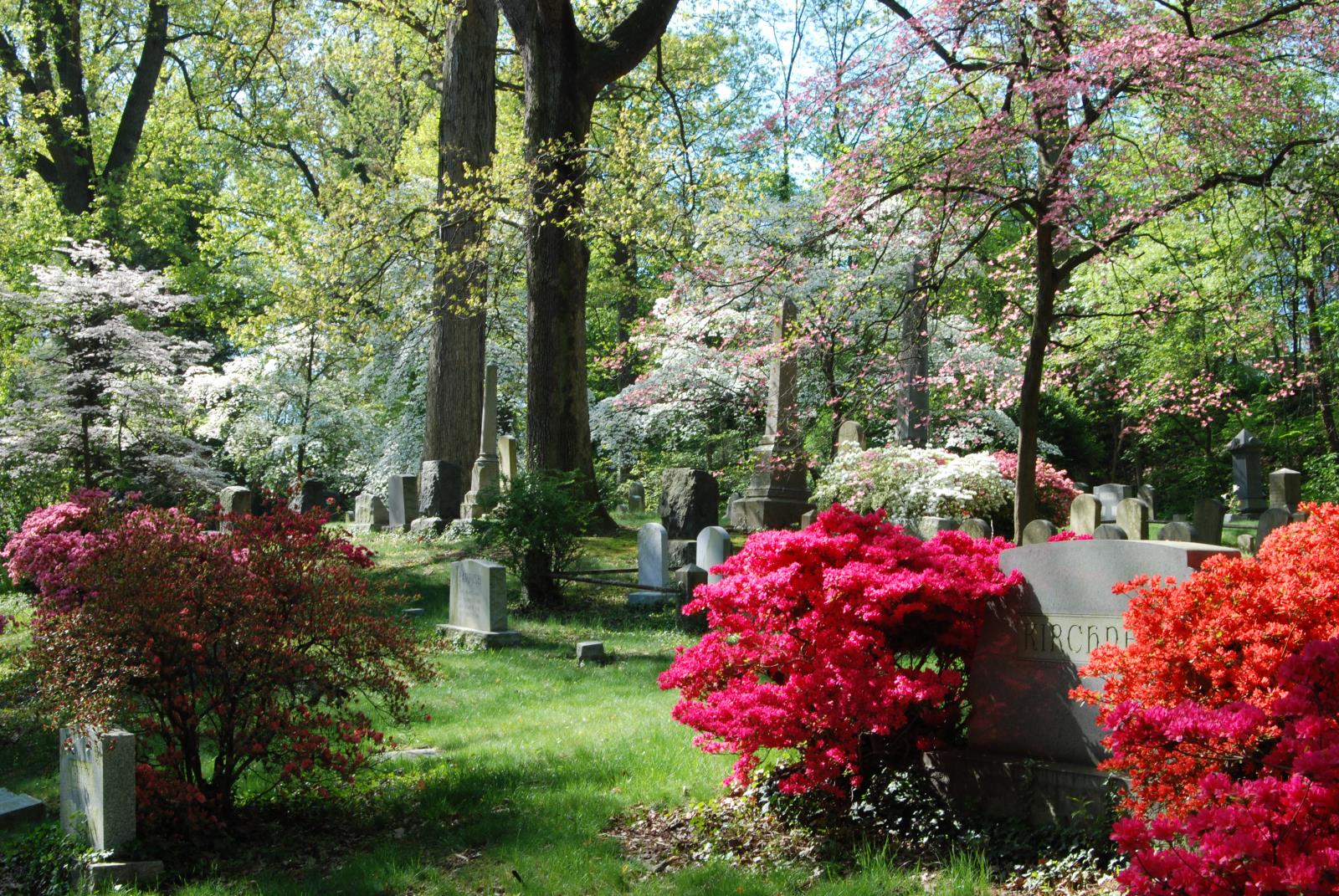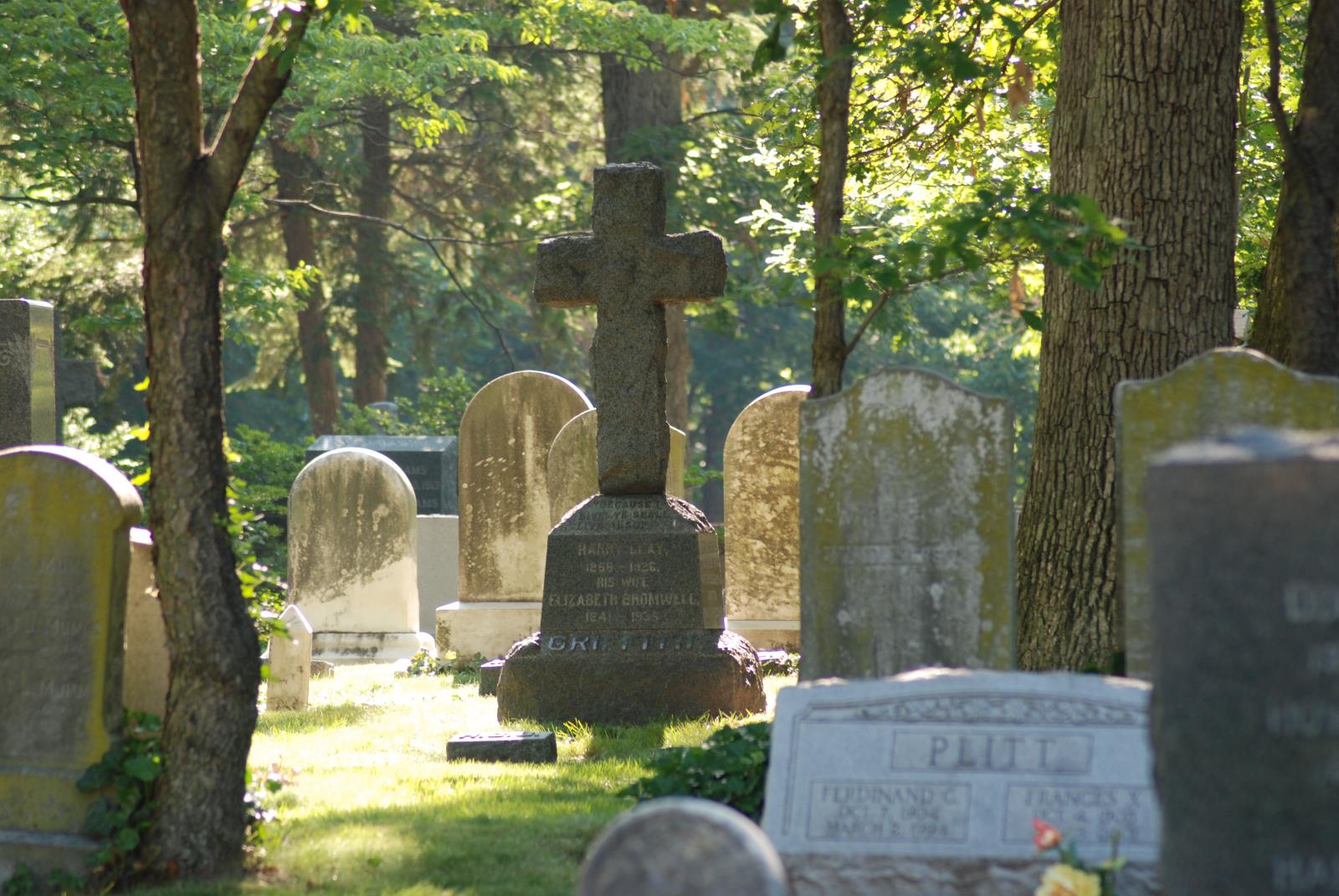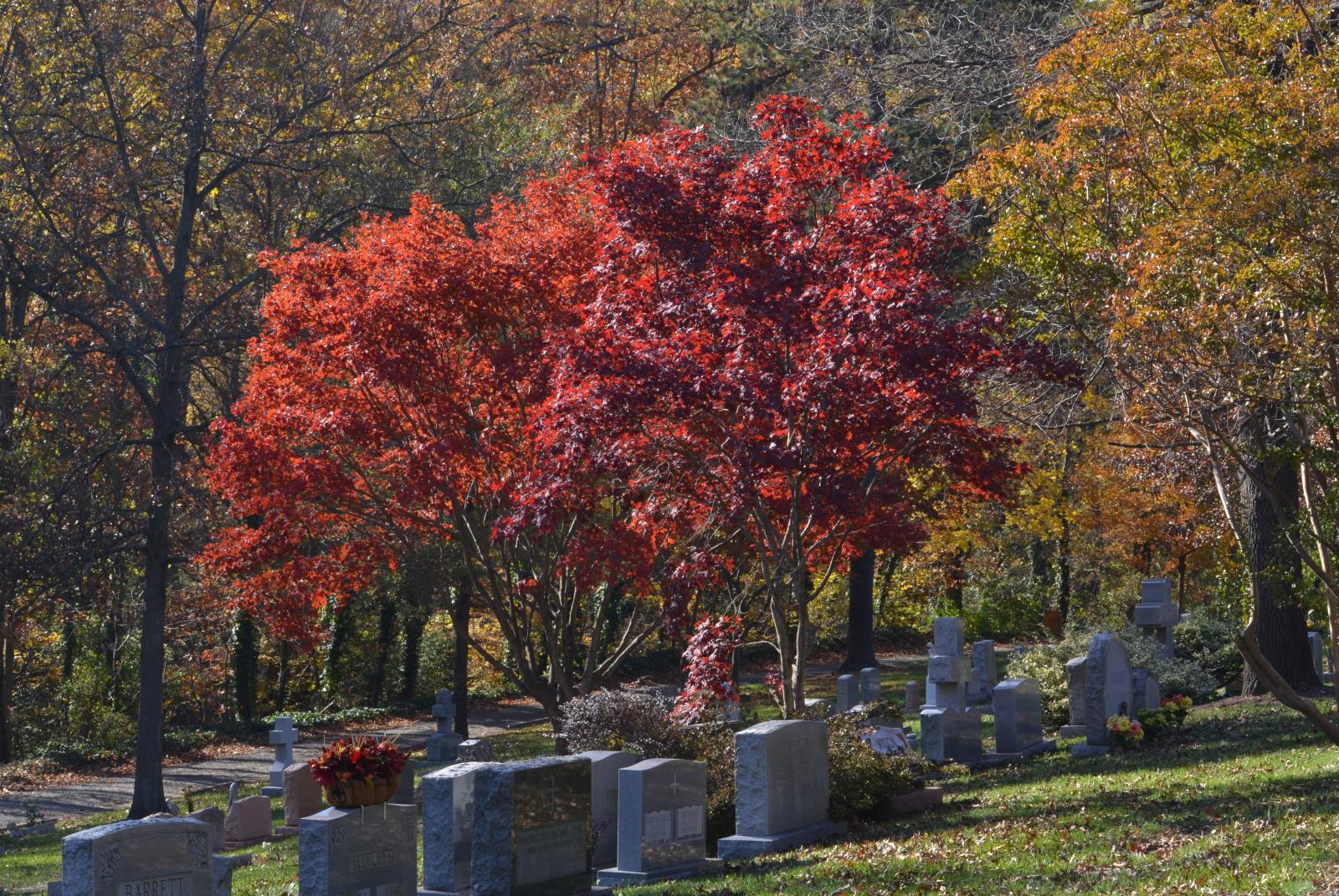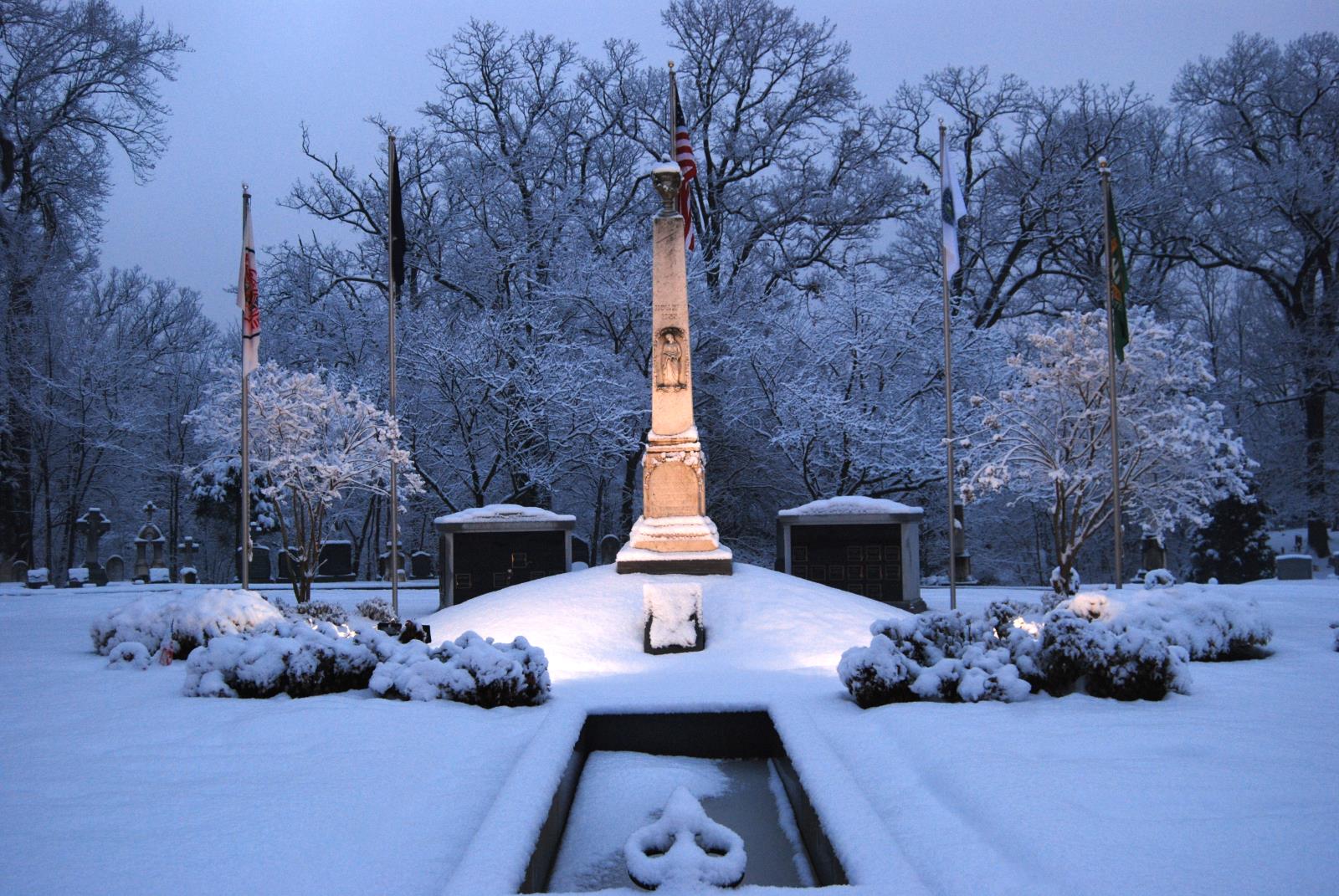 T

he Benefits of Pre-Planning Your Cemetery Choice
Choosing the Right Cemetery
The question is, where do you want your loved ones to remember you? Your choice of a cemetery is a choice that is for a long time, forever. Ivy Hill Cemetery was founded by Alexandrian's in 1856 and today the Board of Directors guiding the cemetery are individuals with long ties to the City. We don't think you can find a prettier cemetery than Ivy Hill Cemetery's 22 peaceful acres of rolling hills with a stream running right through the middle of the cemetery. The cemetery features probably one of the oldest tree canopies in the City. The spring with blooming azaleas, dogwood and cherry trees is something you need to see for yourself.
Ivy Hill Cemetery realizes your choice of a cemetery is yours to make, we invite you meet with us to understand all of your options and choices. Ivy Hill Cemetery works with all funeral homes local and nationwide.
Protecting Yourself and Your Family From Rising Costs
It seems that everything is getting more expensive. The costs of cemetery interment sites and memorialization are also not immune to inflation. When you pre plan and having your cemetery sites already purchased and your memorial already in place, you can protect yourself and your family from these rising costs.
When you have already made your choice of cemetery sites, you can save your family from having to make quick, expensive decisions when dealing with the grief of your passing.
You Can Choose How You Will Be Remembered
What would you want for your funeral? Do you wish to be buried or cremated? What kind of memorial would you like for yourself? What would the epitaph be on that memorial? When you plan ahead, you can make all of these decisions, and you do not leave your family wondering what you would have wanted. Did you want to be buried or cremated? How big or small do you want your funeral to be? What epitaph do you want for your memorial? These become your decisions to make; they are and not left for someone else to decide.
Letting Your Family Know Your Final Wishes
Pre-planning takes away the guess work about what you wanted for your tribute. When you have pre-planned your cemetery arrangements, everyone benefits. Your wishes will be fulfilled and your family will know exactly how to plan your funeral. This removes the guess work otherwise necessary during a stressful time.
Ivy Hill Cemetery can help you with your cemetery pre planning needs, and we will help you to understand the different burial or inurnment options that we offer. We will guide you through the process of designing a proper and fitting memorial tribute to remember you.
While Ivy Hill Cemetery can help you understand your choices when it comes to cemeteries and memorialization, there are other choices that must be made with the funeral provider of your choice. These decisions include your burial or cremation arrangements, any type of funeral or memorial service and any related goods or services such as caskets, outer burial containers or urns. Ivy Hill Cemetery regularly works with all neighboring funeral homes and funeral homes nationwide to coordinate these arrangements.