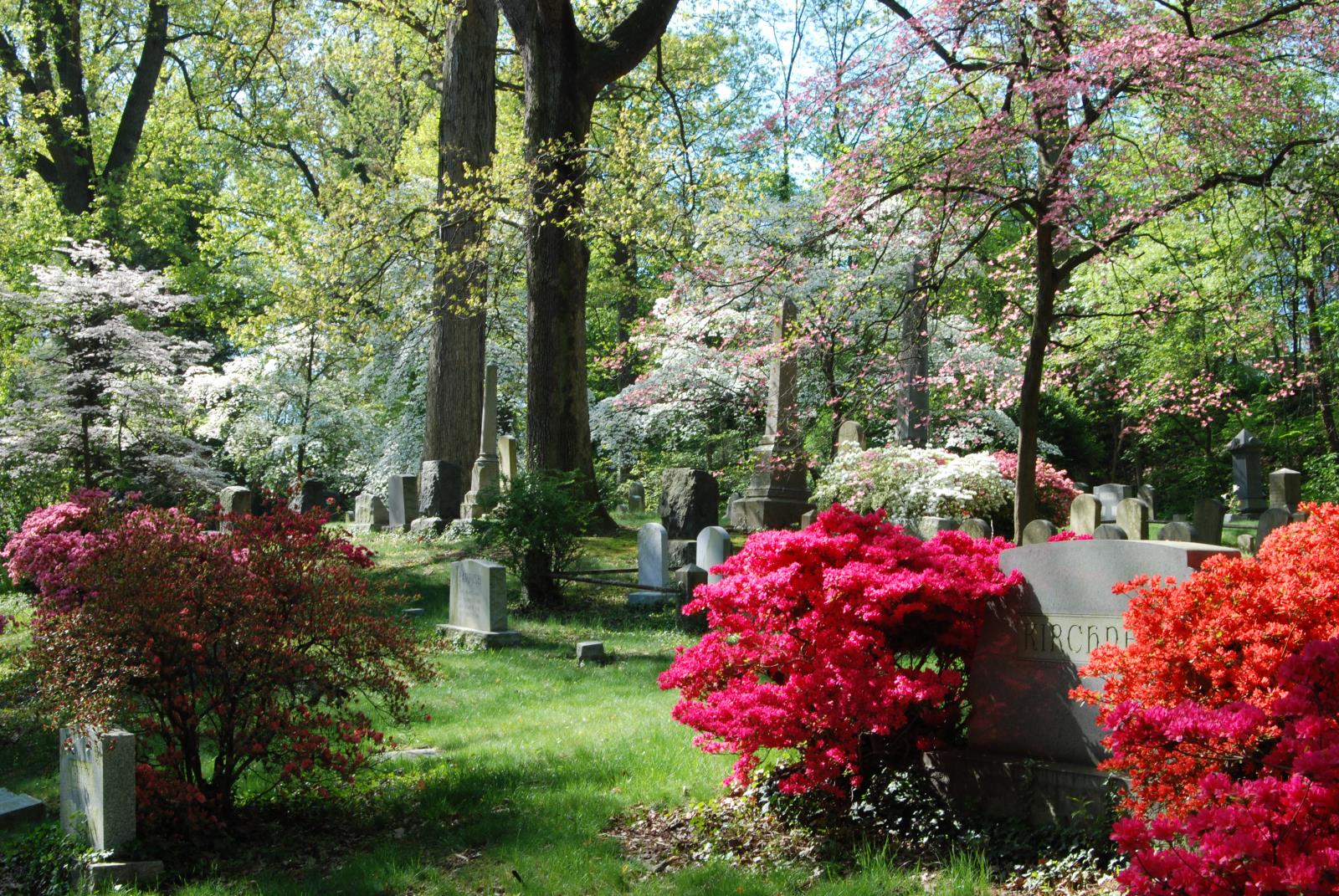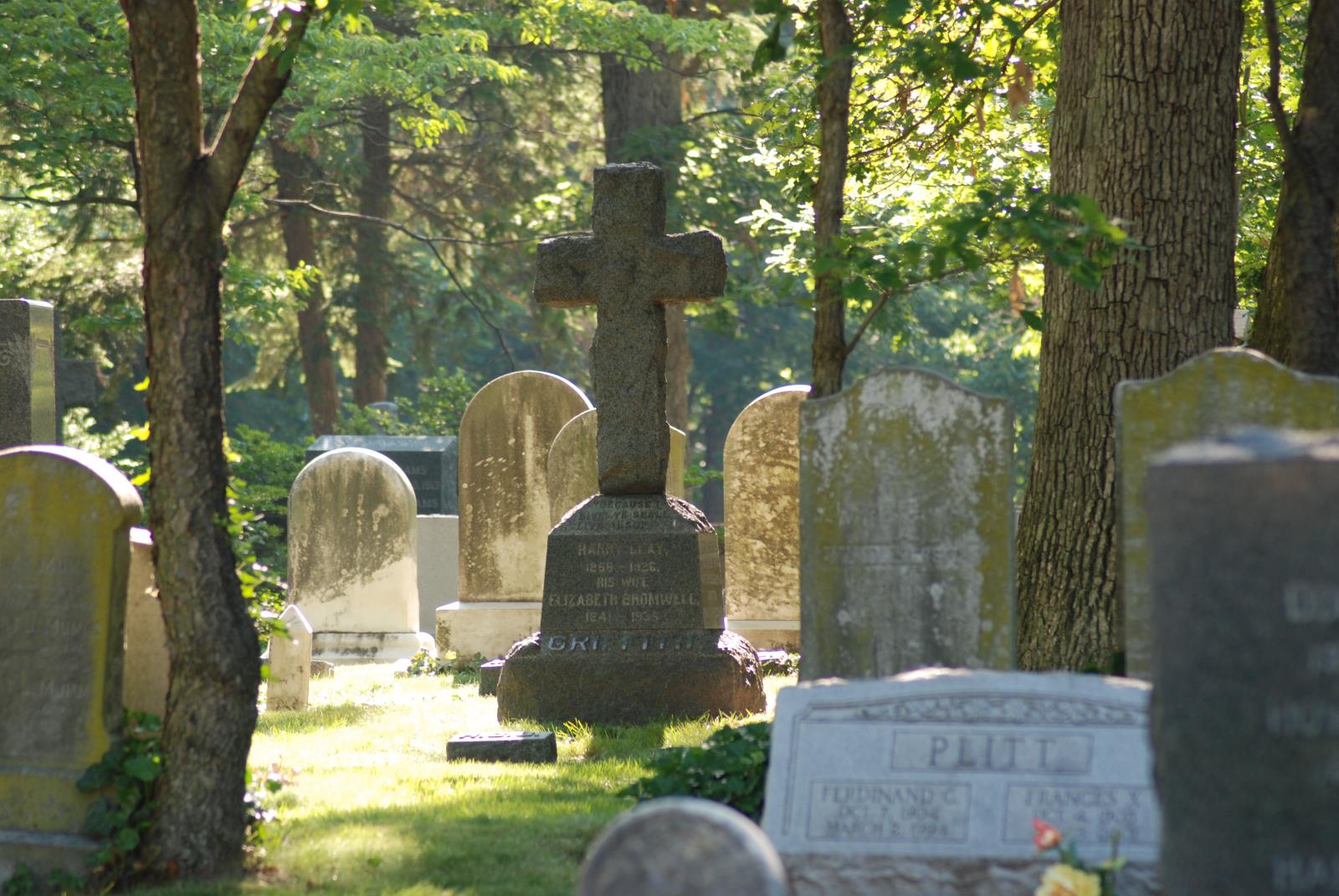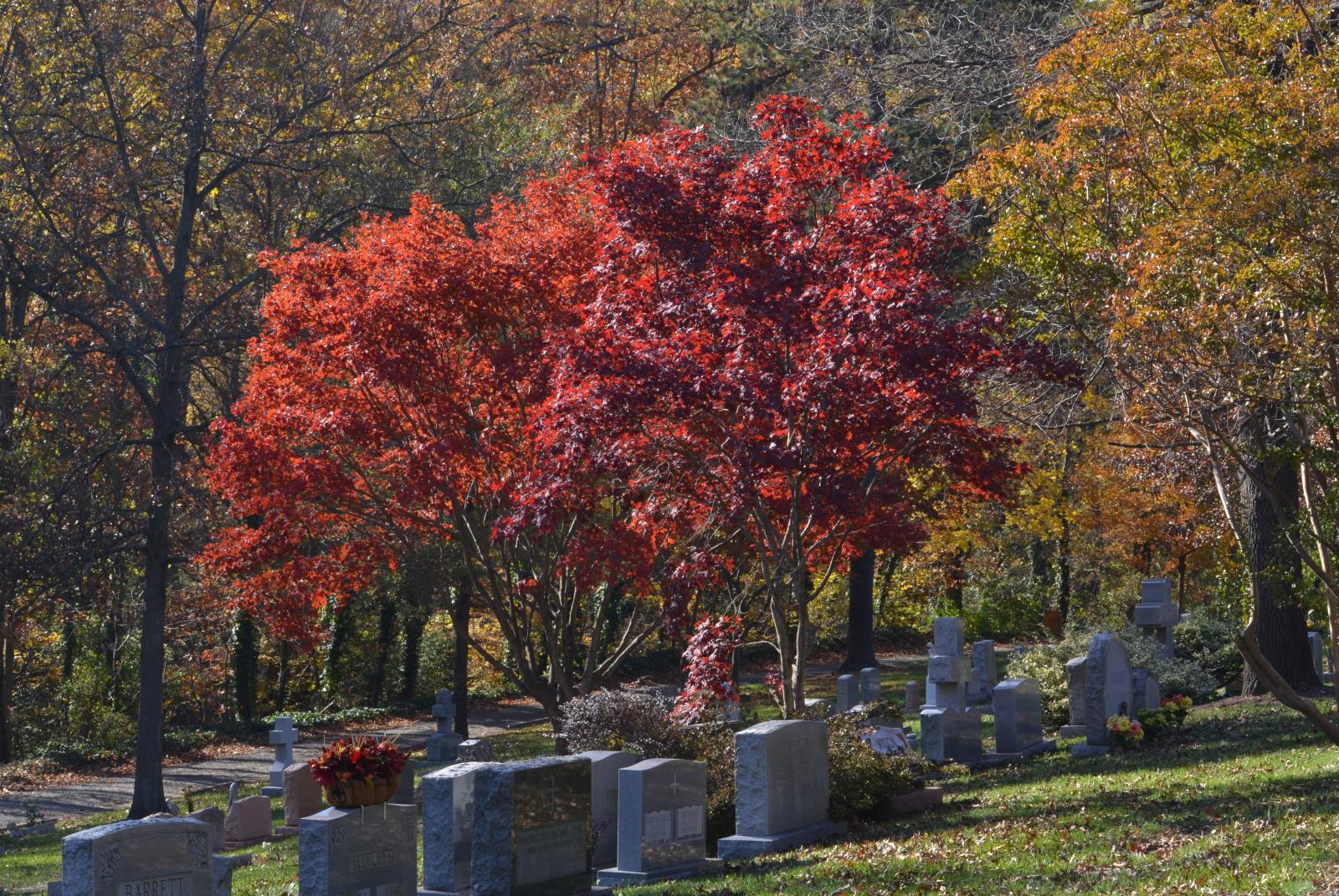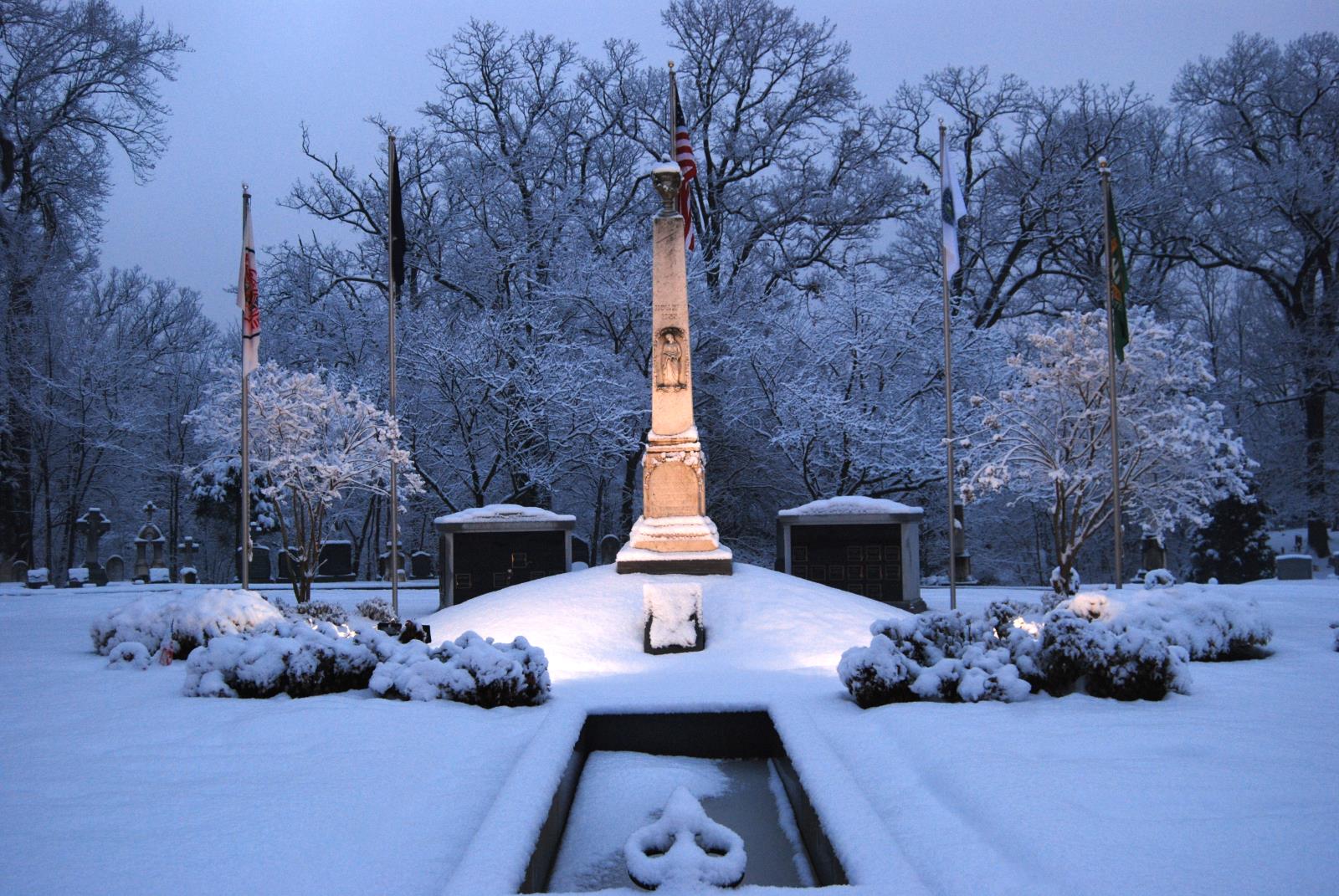 C

remation Gardens in Ivy Hill Cemetery
What is a Cremation Garden? Our friends at Rocky Mountain Memorial Park in Denver, CO, one of the nation's first cremation garden cemeteries, define a cremation garden as "… a modern alternative to a traditional cemetery. Unlike a traditional cemetery, the Cremation Gardens are designed to resemble the natural beauty of the area, all cared for and designed to create a special place of comfort and remembrance for families."
The Cremation Gardens in Ivy Hill Cemetery reflect the natural beauty of Ivy Hill Cemetery by using traditional materials in a new modern way to create a modern alternative for the inurnment of cremated remains. The plantings are native species and most are deer resistant. All plants are picked to blend into the natural beauty of Ivy Hill. The pathways are mostly a crushed gravel surface for ease of walking. Two of the four gardens are considered accessible. A third garden is considered accessible with assistance, and the fourth is not accessible due to a grass walking path.
The Gardens feature many memorialization options, offering both inground and above ground inurnments. These options include several different granite memorialization options, boulders, benches and a columbarium with above ground niches. A Community Ossuary, for the contained scattering of cremated remains, with a nearby Cenotaph ls for memorialization is also incorporated into one garden's design. The cenotaph panels can also be used for memorializing someone who is not interred in Ivy Hill Cemetery.
The many inurnment options available in the Cremation Gardens at Ivy Hill Cemetery are offered in a wide range of pricing options to fit your financial needs and are usually a lower cost option to a traditional ground interment or inurnment.
Please contact the office for more details and specific pricing and to make an appointment to see the Cremation Gardens at Ivy Hill Cemetery.